The Kitchen
Keep up to date with the latest news on JW Galloway farms and food. Get inspired by our recipes section featuring  a delicious Parmesan Crusted Rack of Lamb, a mouth-watering Beef Stew & more...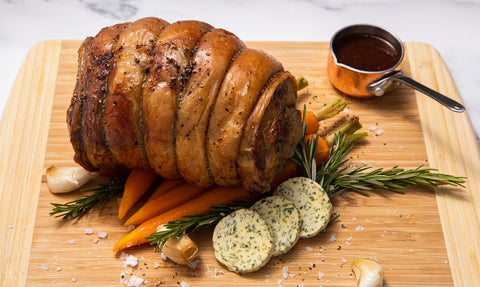 Recipes that will make any meal a treat. From steaks to side-dishes, our delicious recipes will make everyone very happy.
Read Recipes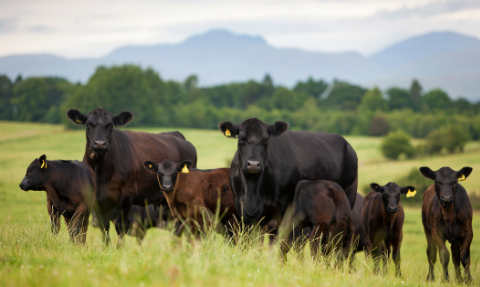 All the latest news from our farms, animal welfare and our good environmental practices.
Read Articles